Are you exhibiting symptoms of Neurotransmitter imbalance?
Neurotransmitters are natural chemicals that regulate numerous physical and emotional processes such as mental performance, emotional state, physical energy and pain response.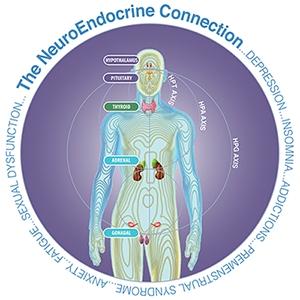 Neurotransmitters tested include:
Serotonin
GABA
Dopamine
Norepinephrine
Epinephrine
Glutamate
Glycine
Histamine
PEA (Phenethylamine)
They play an important role with optimal mental and physical health.  Many of the symptoms associated with hormone imbalance can also be attributed to neurotransmitter disruption:
Symptoms include:
Depression
Anxiety
Appetite control
Insulin resistance
Poor mental focus
Low pain tolerance
Low physical energy
Decreased stamina
Sleep disorders
Low libido
Decreased motivation
The Labrix Neurotransmitter test is:
Convenient at home test
Highly sensitive and accurate
Identifies specific imbalances
Easy urine sample collection
Non invasive (no needles)
Natural Solutions
Test results can then determine natural treatment options including:
Amino acids
Nutrients and vitamins
Lifestyle modifications
Healthy foods
Exercise
Mindfulness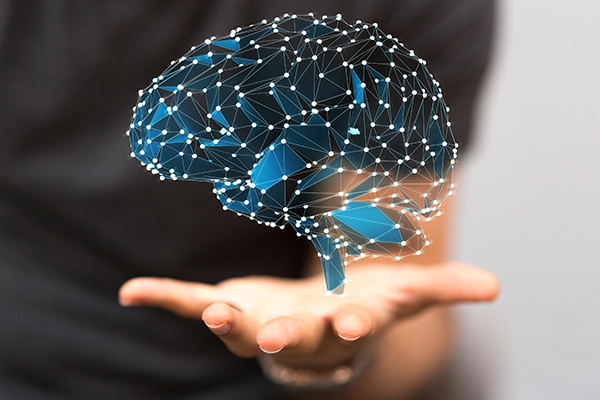 Take control of your Health
If you are interested in regaining energy and motivation consider neurotransmitter testing.  Balancing neurotransmitters can have a positive impact on your sex life, pain tolerance, cravings, mental focus, mood, concentration and more.
The Neurotransmitter test kit is sent to your home with everything needed, including a prepaid label and shipping box to send the test back to Labrix labs.
Once the test is complete, a report will be written by Labrix's team of medical doctors.  Once the results are sent back to me, you will be notified and a 30 minute consultation will be set up.
I will make lifestyle and supplement suggestions that can correct any imbalances.
*If you are interested in both the Salivary Hormone testing and the Neurotransmitter testing  order the NeuroHormone Testing kit.