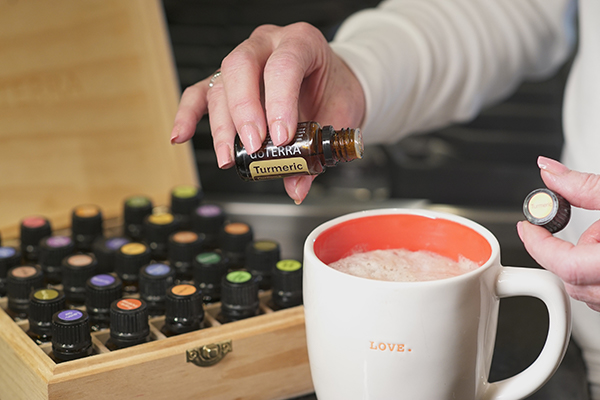 There is a reason you are hearing more and more about essential oils.  65% of the population is looking to natural products to improve their health.
What are Essential Oils?
Saliva testing is an easy and noninvasive way of assessing your hormone balancing needs, and is proving to be the most reliable medium for measuring hormone levels. Unlike serum (blood) tests, saliva testing represents only hormones actively delivered to receptors in the body.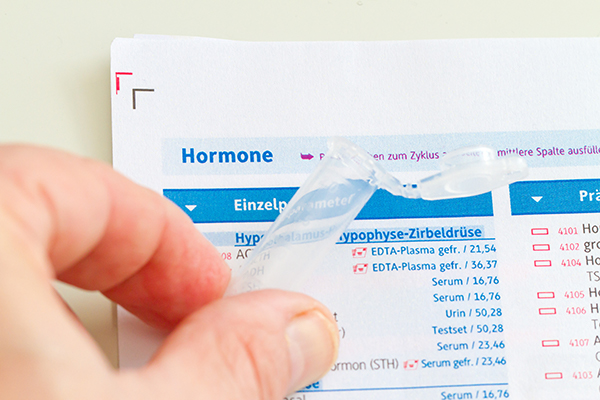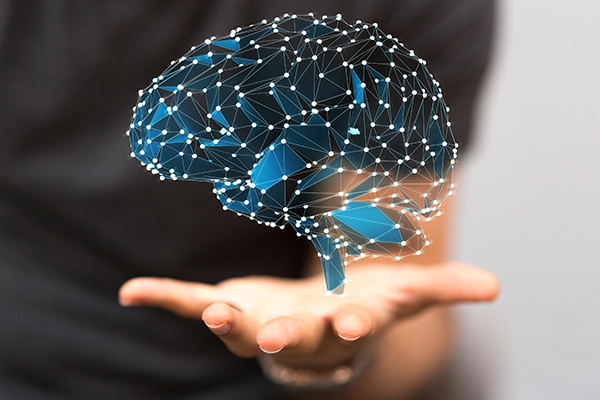 Neuro Transmitter Testing
Numerous clinical studies have shown that inadequate neurotransmitter function has a profound influence on overall health and well-being. Testing is done via a urine sample from the comfort of your own home.
Health and Wellness Consultation with Cathey
Whether you are looking for a health and anti aging coach or guidance on helping the body heal naturally or cancer support, Cathey is a wealth of information.
The 1 hour consultation is done via Zoom conferencing or phone call and includes:
Questions to discover all underlying issues affecting your health.
Suggestions of supplements, diet, detox, exercise and lifestyle
Referrals if needed